About Our Church
Center Baptist is an exciting fellowship of believers that are passionate about showing and sharing the love of Jesus from the mountains of North Georgia to the world.
New Here?
About Michael and Courtney
Michael and Courtney Wilkes began their journey as a couple as High School sweethearts during their senior year. This journey continued as they were married in June of 1996 and then were blessed with an amazing daughter, Mikalyn, in November of 1999. Michael began preaching as a senior in high school in 1992 and pastored his first church, Woodlawn Baptist, in September of 1995. Along the way, they have had the joy of serving in four churches: Woodlawn Baptist, Center Grove Baptist, Zion Baptist and Center Baptist.
They came to Center Baptist in the spring of 2004 and have been so blessed by the wonderful people and ministry of Center and look forward to the future of what God has in store.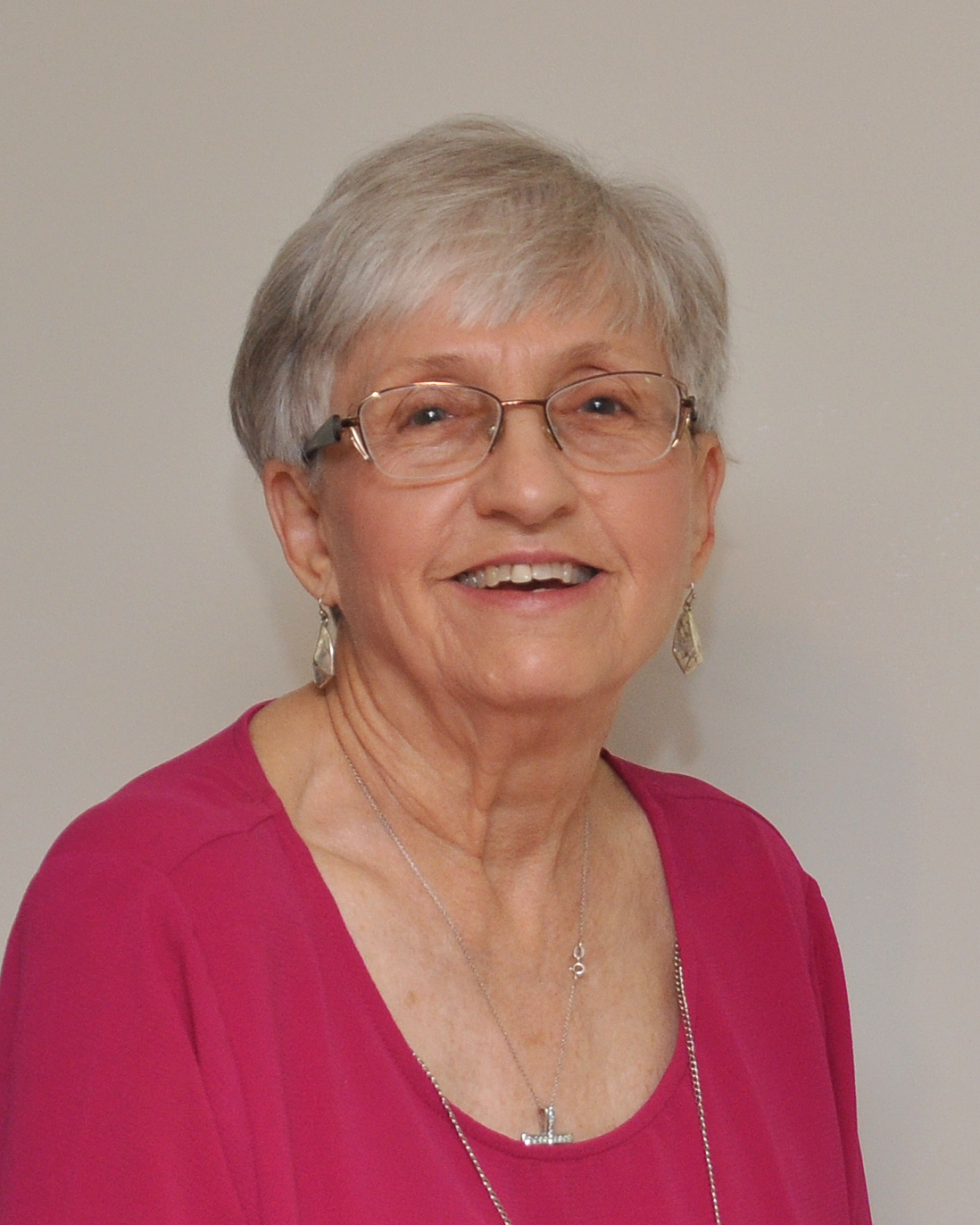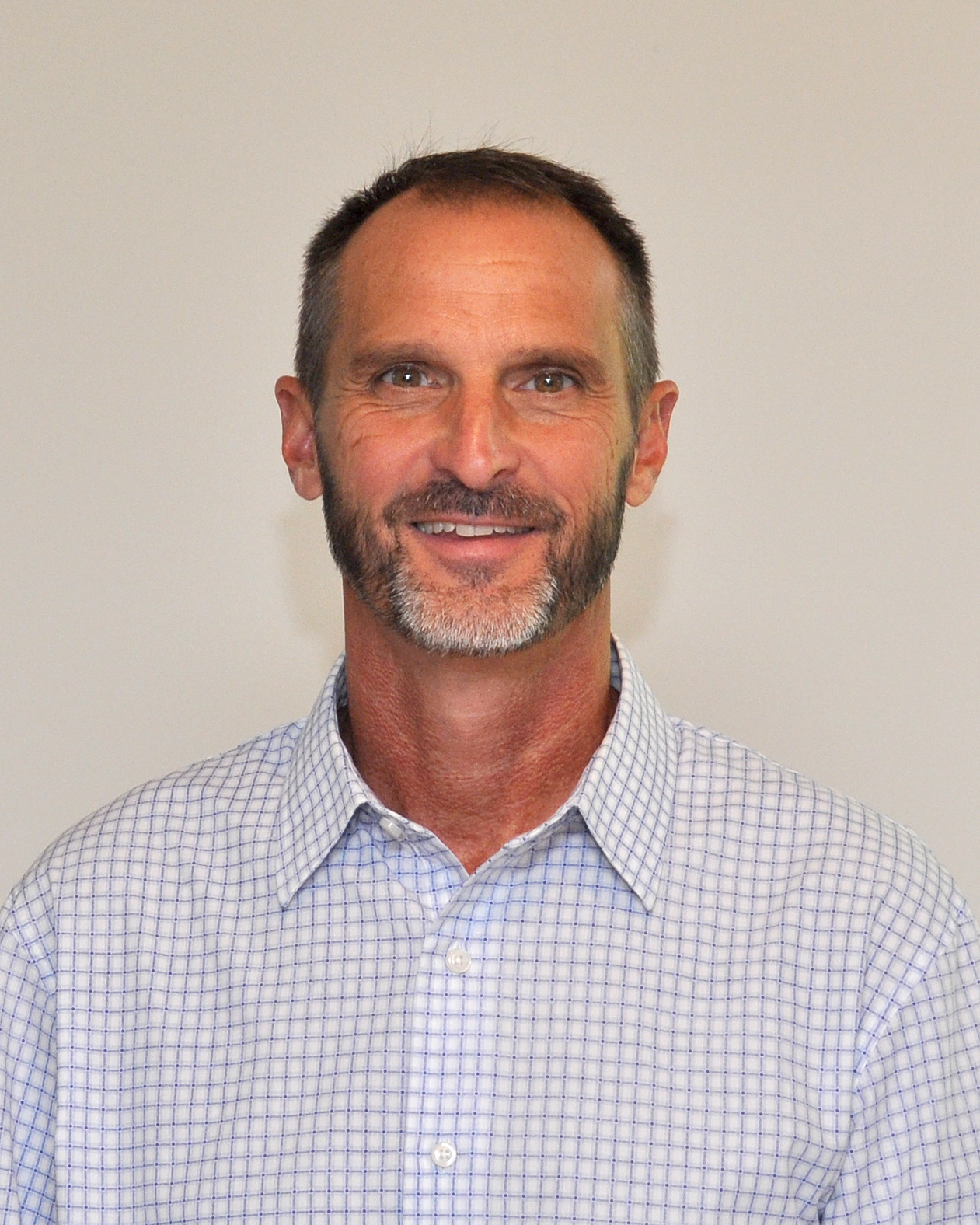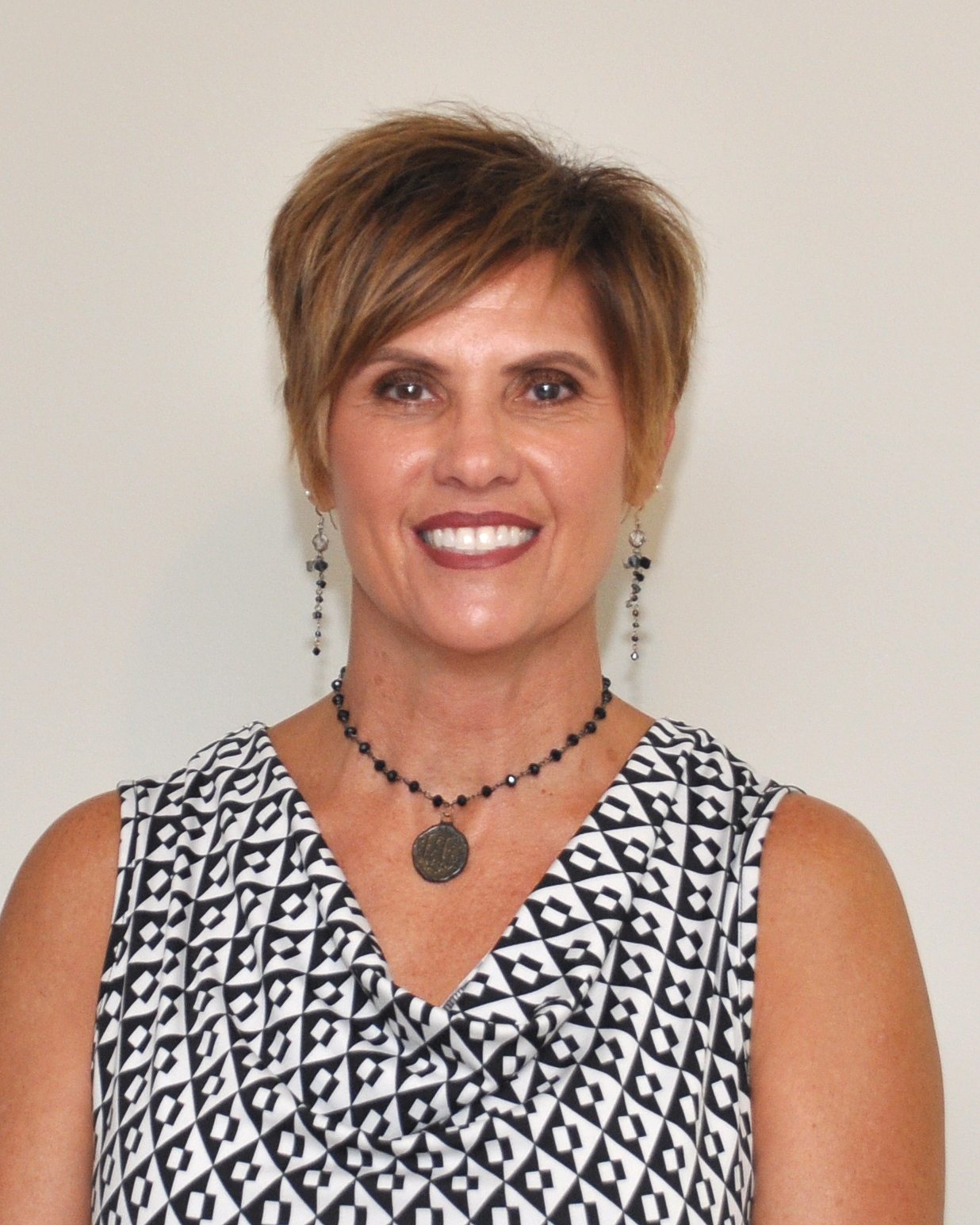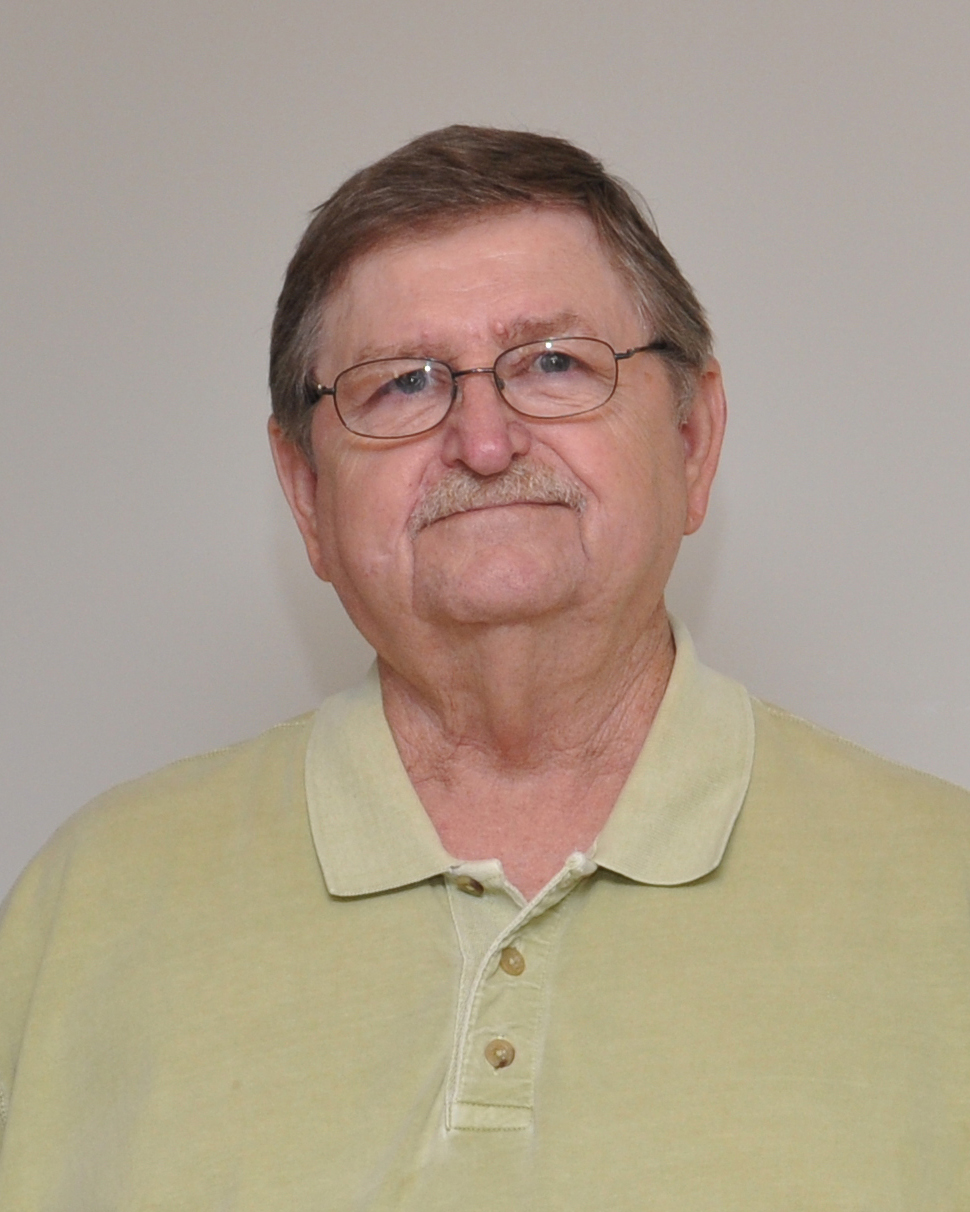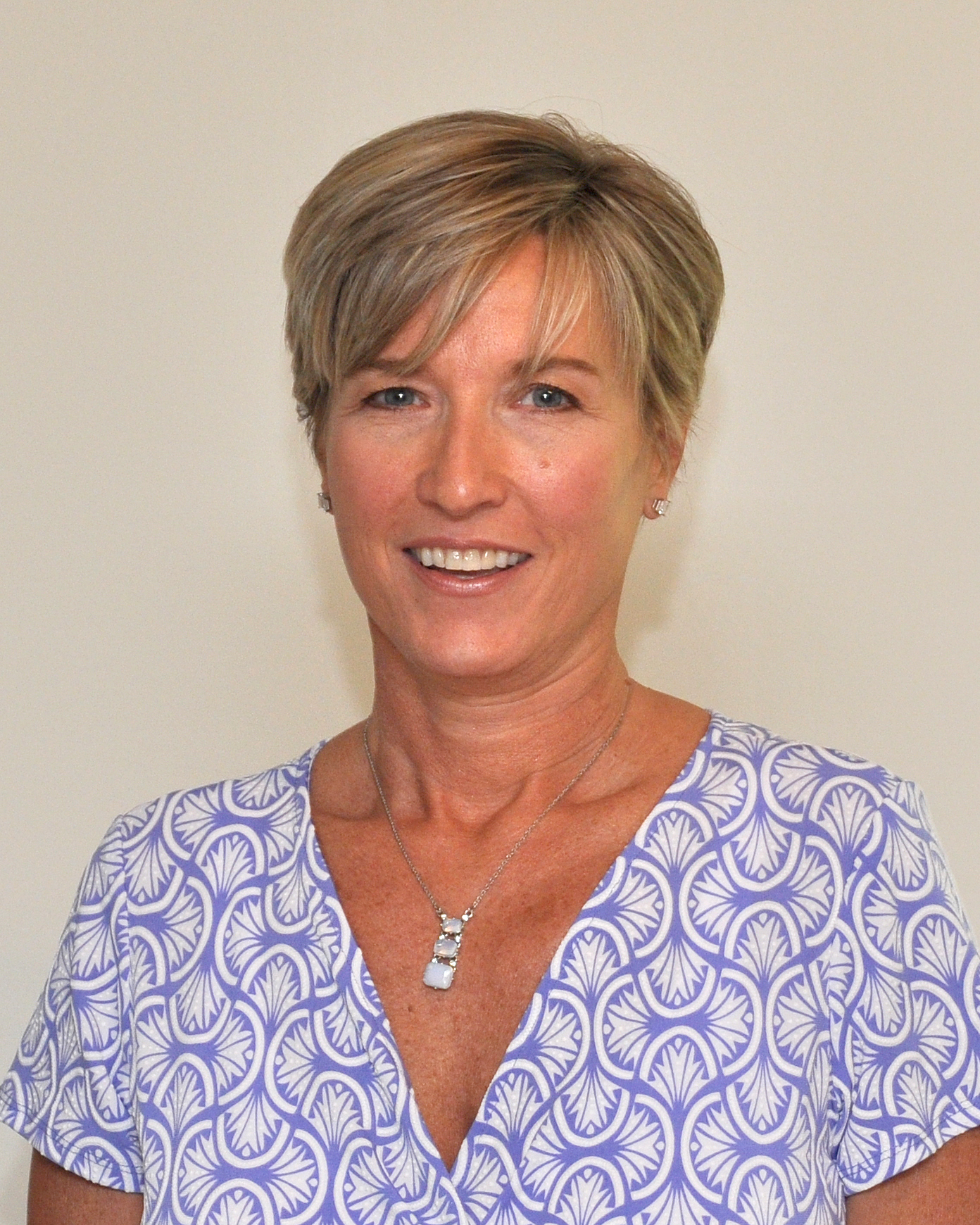 Choir Director/Children's Director