Welcome to Center
We are so glad you're here!
109 Elrod Rd, Helen, GA | Sundays @ 10:30am | Wednesdays @ 6:30pm
 Wednesday May 3rd and 7th 2023 at the Cool River
New Here?
Sunday Services
Worship in Church and Online @ 10:30am  
Wednesday Service
Full Services & Online 6:30pm
Bible Study, Prayer Meeting, Thrive Students & Center Kids 6:30pm

Our Mission & Vision
At Center our vision and mission is…
"Showing and sharing the love of Jesus to every person"
Center has been doing this for over 100 years from the North Ga Mountains to the world.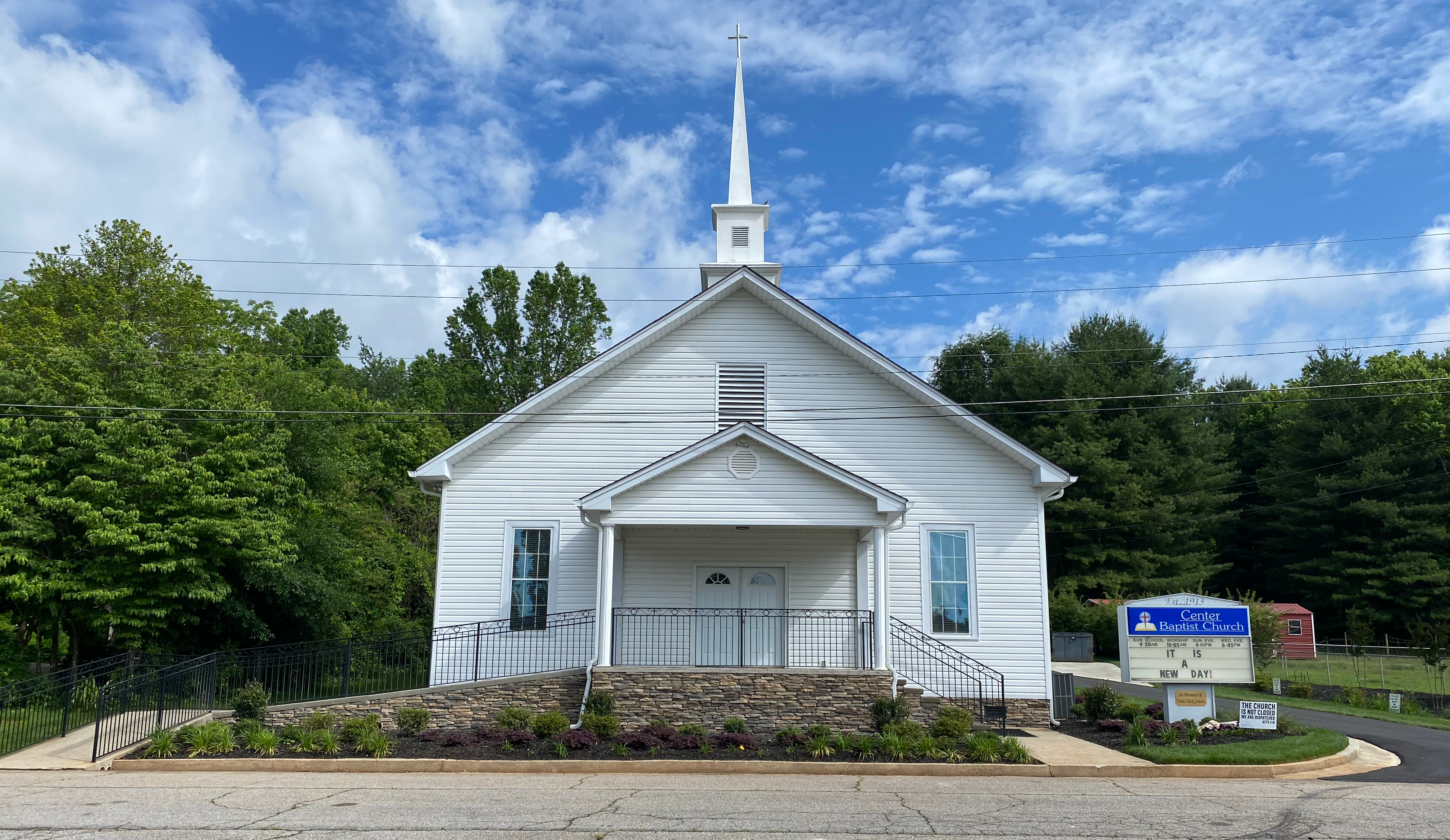 Church Newsletter
Here is where you can find the Center Baptist Church Newsletter. Check back every week to receive latest newsletter.